The Pocket Golf Ball Cleaning Towel
The Golf Ball Cleaning Towel That Fits In Your Pocket!
The Pocket Caddy is a portable golf ball cleaning towel,
that fits comfortably in your pocket.
Your golf ball needs to be clean for it to roll smoothly to the hole.  If your golf ball is dirty, it will roll off line resulting in missed putts.  Even just a small amount of dirt can cause your golf ball to roll unevenly.  Don't spit on your golf ball to clean it.  Don't wipe your golf ball on your pants to clean it. 
Use this handy device that fits in your pocket to clean your golf ball.  No more carrying around a large wet towel to clean your golf ball.  KEEP YOUR GOLF BALL CLEAN and you will make more putts.
Still Using That Same Old Golf Ball Cleaning Towel?
Your Scores Will Be Lower….Your Pants Will Be Cleaner!
Do you hate it when you miss that putt and lose to your friends? The Pocket Caddy was developed to help you make more putts by keeping your golf ball clean (and your pants). It fits right inside your pocket making it easy to mark and clean your ball!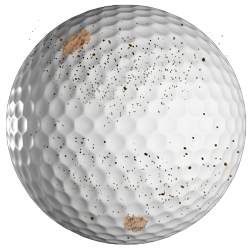 never leave a birdie putt short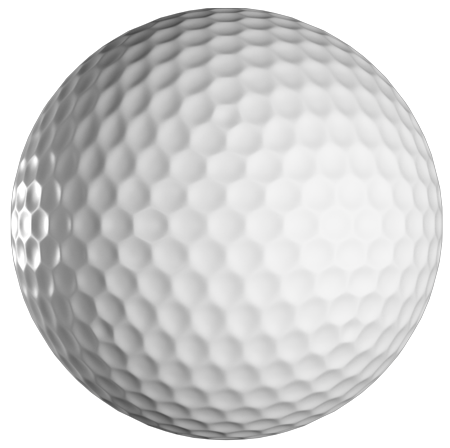 See The Pocket Caddy difference
Need Custom Ball Markers?
Ask us about getting your own custom Pocket Caddies for your clubhouse.